This above photo is from Polyvore
As a teacher, do you ever wish you had a uniform, just to make your life easier? Or if you picked three colors so everything you owned matched? Boring or liberating?
After 13 years of Catholic school I thought I'd never utter the word uniform again. For 9 years of grammar school I wore a white turtleneck with a navy blue and hunter green plaid jumper. In high school I had to wear a charcoal gray skirt with a black, maroon or white sweater. That wasn't nearly as bad as the plaid uniform except that it was horrifically drab. I've honestly never worn maroon since.
These days however, I can appreciate coordinating several outfits from a few well-matched colors. I just couldn't wear the same colors everyday for ten months.
So in the spirit of moderation, let's look at navy blue and mustard for our fall wardrobe.
Layer on the Mustard
Mustard is just a couple shades darker than our summertime hero, yellow. Perfect for the transition into cool temps. It gets along so nice with caramel leather and turquoise (but who doesn't?). And it has that retro vibe that screams appreciation for mod fashion.
Here's a look at some mustard outfits that hit the spot in the classroom.
1. The perfect mustard cardigan meets polka dots from Stylish Petite
2. The cozy mustard scarf from Etsy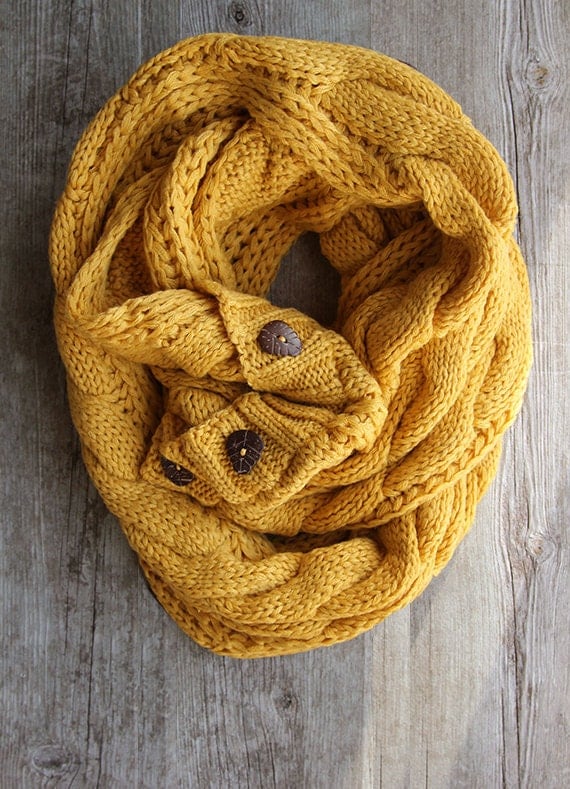 3. The Curious Columnist Dress from Mod Cloth find Mod Cloth's coupon page here.
Navy You Should
I don't really need to sing the praises of navy. It was the original black and it's the #1 classroom friendly color.
Just have a looksee.
1. The classic J. Crew Navy Stripe Tee
2. Comfy Navy Skirt Must-Have from Outfit Posts
3. Navy pants from Banana Republic
~Cristin