I was looking for some inspiration to spice up my summer wardrobe and give me a little confidence boost despite the 10 extra pounds I'm still carrying around from winter, so I headed to Pinterest (mistake #1). I searched "summer fashion for women" and below are a few examples of the images that appeared.
My first reaction was "Um...these are outfits for teens, not women." 40 somethings in Hollywood who have personal trainers, chefs and plastic surgeons on speed dial may be able to pull off these looks; however, crop tops and Daisy Duke shorts are not gonna cut it for this 39 year old mom of two. And I think my underwear provides more coverage than that romper. It's further proof that the fashion industry and media in general clearly cater to and are obsessed with youth.
Source: OutfitsBuzz
But I didn't give up, knowing there had to be options more appropriate for grown women of all shapes, sizes and ages. After more searching than really should have been necessary (using the new search term "summer fashion for mature women"), I finally found some good suggestions. Below I compiled a few ensembles that ANY woman could rock at ANY age. Each look includes staple pieces that I will be shopping for as soon as I'm done writing. Cheers to looking and feeling good this summer, teachers!
LOOK #1  
Staple = a floral dress (wrap and shirt dresses flatter all shapes)
Source: Independent
LOOK #2
Staple = a sassy jumpsuit (a replacement for the romper)
Source: A Pocketful of Polka Dots
LOOK #3
Staple =  a flowy blouse
Source: Kiyonna
LOOK #4
Staple = a fitted jacket (it doesn't have to be denim)
Source: Fashion Dioxide
LOOK #5
Staple = a white button-down shirt
Source: Telegraph
LOOK #6
Staple = an a-line skirt (preferably with pockets)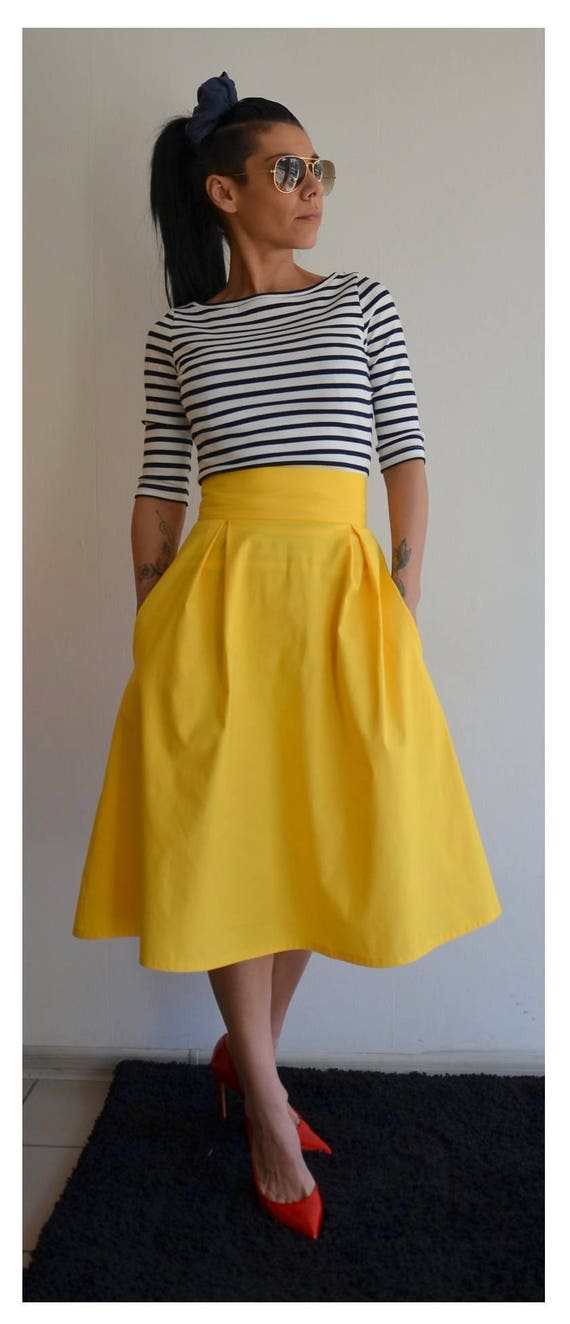 Source: Locker Room